The Best Supply Chain Management ERP Software for SMEs' in Singapore.
Discover Globe3 ERP Software Singapore Supply Chain Management (SCM) module, designed to empower your business with seamless logistics and efficient operations.
Watch a video
Request a demo
Globe
3

Supply Chain Management Software Overview

Globe3 Supply Chain Management Software offers a complete and integrated solution for overseeing import and export operations within a company. It comprises interconnected modules that aim to boost management efficiency, streamline processes, and reduce costs.
These modules work closely together to ensure smooth coordination and optimization of supply chain activities, leading to noteworthy savings in both time and expenses. With its interconnected yet modular structure, Globe3 Supply Chain Management Software empowers businesses to effectively navigate the intricacies of import-export activities while optimizing operational effectiveness.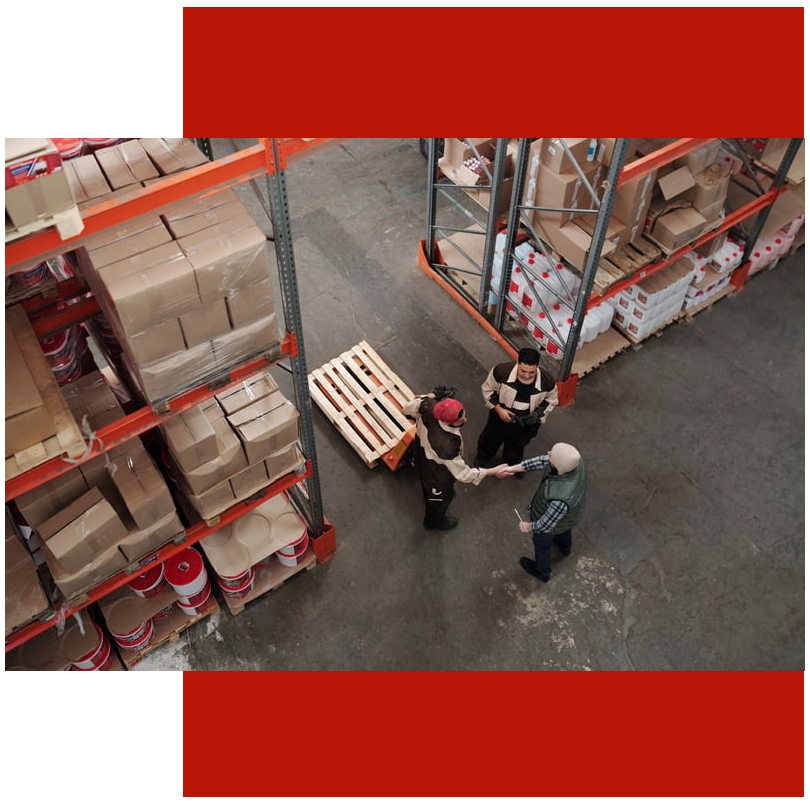 The Benefits of Globe3 SCM Software
Globe3 SCM Key Features
Our SCM module offers a comprehensive set of key features to optimize your supply chain and drive business success
The Bill of Materials (B.O.M) is an essential component of the ERP system. It provides a comprehensive breakdown of the materials, features, and quantities needed for product manufacturing.
B.O.M capabilities
Multi-Level B.O.M
Track Wastage
Additional Cost Incurred
Build Fixed Costs and Variable Costs per unit
Multi-B.O.M Codes per Stock Code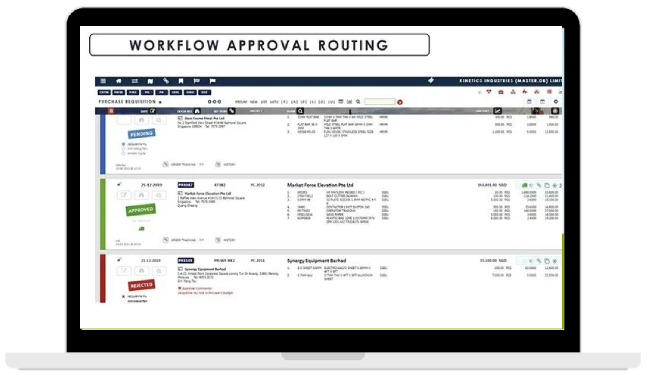 Why choose Globe
3

?

Experience the power of Globe3 Supply Chain Management module!
SCM Module FAQs
Experience the power of our Supply Chain Management module and drive your business to new heights!