Management Control Software:
Empower SMEs in Singapore with Advanced Management Control Software Solutions
Gain efficient oversight and improve performance with Globe3 Management Control System. Streamline your operations, monitor your business progress, and achieve your success. Discover how our Management Control Software can empower your business today!
Watch a video
Request a demo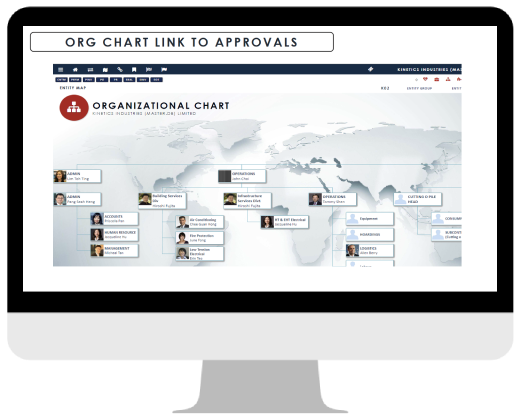 Overview
Management Control Module in Globe3 ERP system empowers managers by providing control, decision-making support, and monitoring tools.
It ensures data security through User Access Rights and Password/Security Control. The Workflow Approval Engine streamlines approvals, promoting accountability and efficiency. The Audit Log captures user activities and system events for data integrity and security analysis. Together, these features help organizations maintain control, compliance, and efficient management within their ERP systems.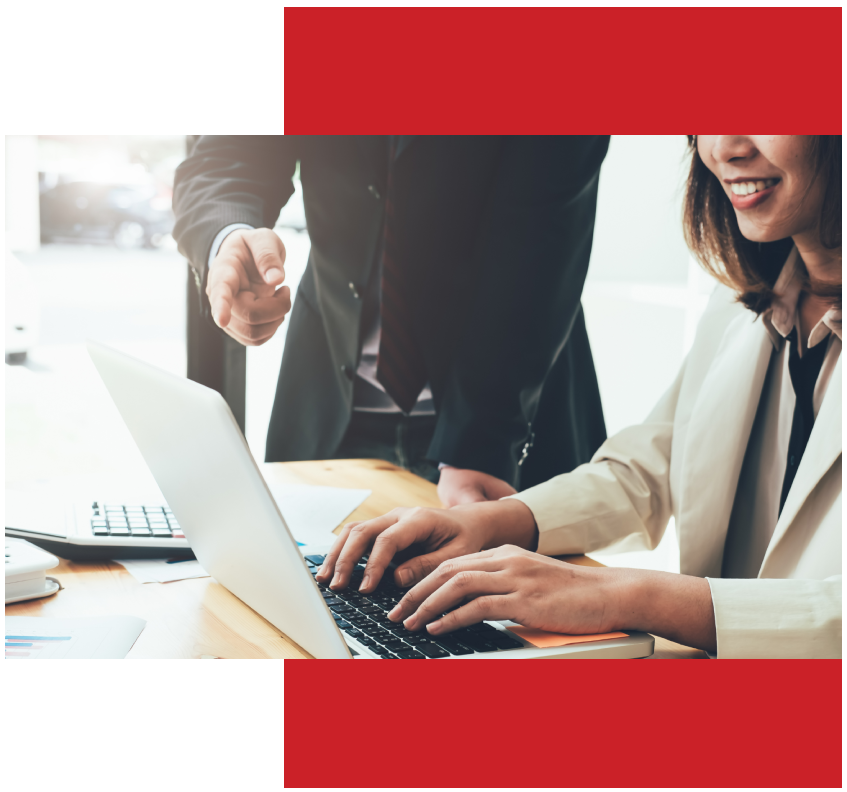 Management Control Software Core Benefits
Globe3 MC Key Features
Unlock the full potential of your business with the Globe3 Management Control System.
Our Management Control software keeps a detailed audit log, capturing all user activities and system changes. This access control management promotes accountability, aids compliance efforts, and facilitates event tracking for analysis or auditing purposes.
Audit log capabilities
Audit Log for User Access Rights Creation & Edits
Audit Log for User Login & Logout
Audit log for Failed User Login Attempt
Audit trail for Creation, Edit and Deletion of Transactions
Able to setup Auto-Purging of Audit Log of X number of days
Able to manually Purge Audit Log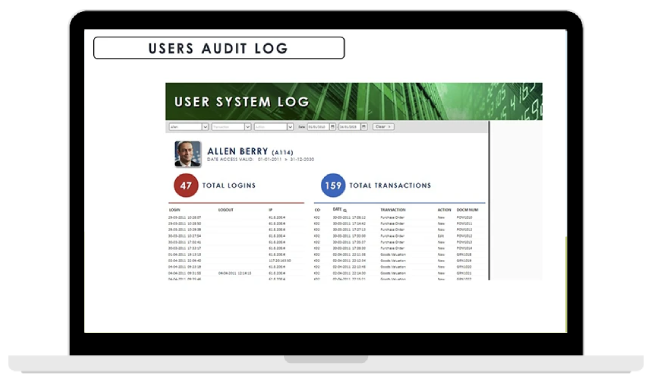 Why choose Globe
3

?

Unlock the power of Globe3 Management Control System!
FAQs
Experience the power of our Management Control module and drive your business to new heights!