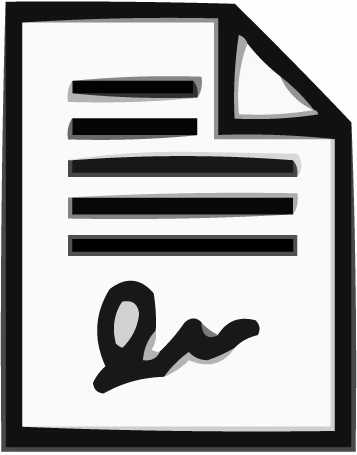 Industry Overview
Equipment Rental software is a specialized software solution tailored for enterprises engaged in equipment rental services.
Globe3 ERP Software facilitates comprehensive management of the rental workflow, encompassing quotation and booking processes, invoicing, and equipment return procedures. Additionally, it provides effective inventory tracking, maintenance scheduling, and customer history monitoring, thereby enhancing operational efficiency and customer service standards.
Globe3 Equipment Rental Software offers solutions for construction-related businesses as follows;
Equipment Management ( Asset Management)
– Equipment Service Management
> Contract, Order, History, Record, Expiry
– Mobile Applications
– Inventory Management
– Sales Invoice from the service record
– Attached Supporting Document
– Customer Records
Leasing Management
– Lease Asset Master
– Recurring Billing Tracking
– Rental Rate Management
> Availability, Delivery Order, Return, Exchange
– Lease Order Management
> Hire agreement, Expiry, Extension
– Asset Utilization Analysis, Revenue & Cost Statement
Customers In This Industry
Industry Leading Solutions
Globe3 ERP Equipment Rental software is a meticulously crafted and all-encompassing system specifically engineered to proficiently oversee the diverse facets of an equipment rental enterprise.
This advanced software empowers businesses to seamlessly streamline and automate critical processes, including equipment management, customer relationship management, financial management, inventory management, and reporting.
By harnessing the power of this software, equipment rental businesses can optimize their operations, ensuring enhanced efficiency and effectiveness throughout their entire workflow.

Benefits of Globe3 Equipment Rental Software
Equipment Management:
The Globe3 Service module facilitates the efficient management of the equipment fleet by meticulously tracking the availability, maintenance, and repair history of each individual piece of equipment. It empowers the business to establish rental rates and effortlessly create rental contracts for esteemed customers.
Customer Relationship Management (CRM):
Globe3 CRM expertly handles the vital task of managing customer relationships by meticulously storing comprehensive customer information, monitoring and recording customer interactions, and proficiently managing customer inquiries. It additionally facilitates the seamless creation of marketing campaigns and generates insightful reports on customer activity.
Credit Control Management:
Globe3 Credit Control modules seamlessly oversee the financial aspects of the business, encompassing invoicing, billing, and accounting. It diligently tracks revenue and expenses, providing an accurate portrayal of the financial standing, while proficiently generating essential financial reports.
Inventory Management:
Globe3 Inventory Control ensures meticulous oversight of equipment and spare parts inventory. It empowers the business to establish optimal reorder levels, effortlessly generate purchase orders, and diligently track the delivery of equipment and spare parts.
Reporting and Analytics:
Globe3 ERP effortlessly generates a diverse range of reports pertaining to the business's performance, including comprehensive financial reports, insightful customer reports, and detailed equipment reports. These reports equip the business with invaluable data and analytics, empowering informed decision-making and facilitating continuous improvement.