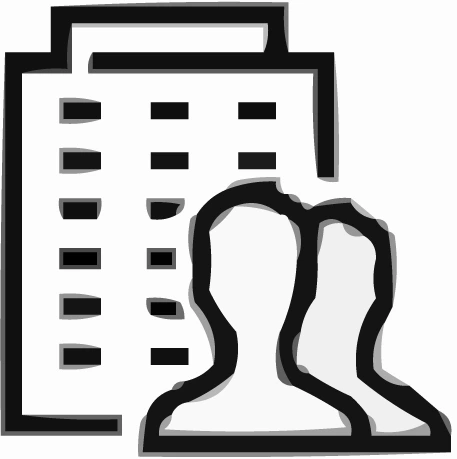 Industry Overview
Field Service Management (FSM) plays a pivotal role in effectively overseeing on-site workers and their valuable resources. With the implementation of Globe3 ERP Field Service software solution, organizations gain a powerful solution to efficiently manage and optimize their field service operations. Our comprehensive system encompasses a wide range of advanced features and cutting-edge tools tailored to assist businesses in the seamless scheduling, dispatching, and meticulous tracking of their field service technicians. Moreover, our software empowers businesses with robust inventory management capabilities, streamlined billing processes, and enhanced customer relationship management functionalities, enabling them to achieve operational excellence and exceed customer expectations.
Type of ERP solutions for field service-related businesses are as follows:
– Ticketing Function
– Appointment Listing
– Mobile App Tracking (Location, Availability, and Status)
– Service Calendar Schedule
– Field Service Checklist & Report
– Service Contract, Service Order and Service Record
– Attached Supporting Document
– Recurring Billing Tracking
– Dashboard for Company and Technicians
– Real-Time Reports
– Finance & Accounting Management
– CRM Modules
Customers In This Industry
Industry Leading Solutions
We provide businesses with enhanced visibility and transparency, offering real-time insights into field service operations. This facilitates seamless tracking of field technicians, enabling businesses to monitor their location, availability, and status promptly.
As a result, response times are significantly improved, leading to heightened customer satisfaction.
Furthermore, our automated dispatch functionality ensures precise assignment of technicians to their designated locations, guaranteeing efficient service delivery. Additionally, our streamlined work order management system simplifies the creation, assignment, and tracking of service orders, optimizing operational processes for businesses.
Benefits of Globe3 Field Service & Maintenance Software:
Real-time visibility and transparency:
To provide real-time visibility into the location, availability, and status of field technicians. Thus, improving response times and increasing customer satisfaction.
Streamlined Automation:
We automate numerous tasks and processes involved in field service management, resulting in time savings and reduced error risks.
Efficient Work Order Management:
Users can effortlessly create, assign, and monitor service orders, streamlining the entire field service operations process.
Optimized Inventory Management:
Our software provides robust tools for inventory tracking, ensuring businesses have the necessary parts and materials readily available when needed.
Seamless Billing and Financial:
Globe3 ERP simplifies critical financial functions such as warranty and contract management, as well as invoice handling, enabling businesses to streamline their billing and financial processes effectively.