Globe
3

Human Resource Management System

Looking for efficient Human Resource Management software to streamline your HR processes? Explore the comprehensive capabilities of ERP Human Resource Management, a powerful solution that centralizes employee data, automates tasks, and enhances workforce management.

Learn more Request a demo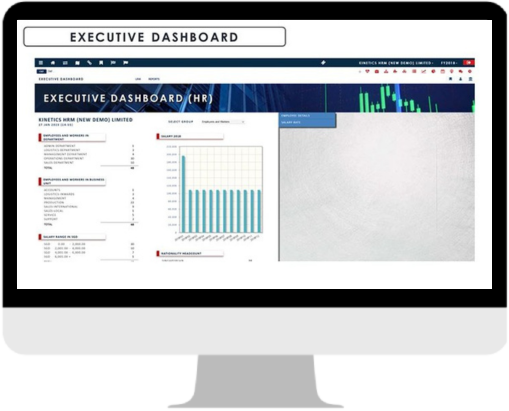 Overview
Human Resource Management Software is a comprehensive digital solution designed to streamline and optimize various HR processes within an organization. It serves as a central repository for managing employee-related data, automating essential HR tasks, and facilitating efficient workforce management.
This powerful software empowers businesses to enhance employee engagement, simplify talent acquisition, automate payroll processing, track performance evaluations, and ensure compliance with labor regulations.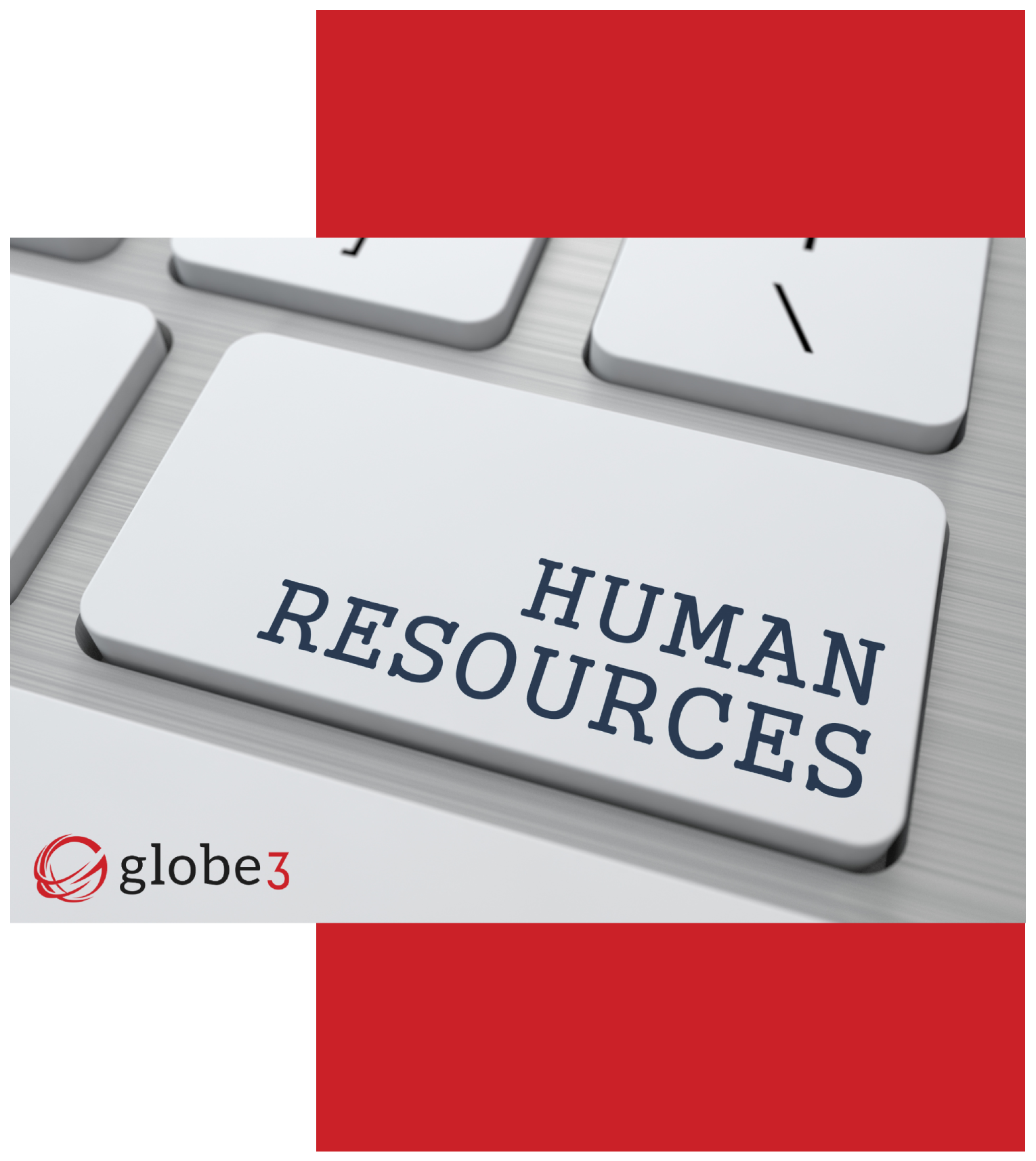 The Benefits of Globe3 HRM Software
Globe3 HRM Key Features
Human Resource Management Software (HRMS) is a digital solution that automates and streamlines various HR processes within an organization.
Globe3 Human Resource Management Software (HRM) platforms act as a centralized repository for all employee-related information. This includes personal details, employment history, job roles, salary information, leave records, performance evaluations, and other relevant data. The system helps HR professionals easily access and manage this information, reducing the need for manual record-keeping and paperwork.
Employee Database Management capabilities
Employees Dashboard
Employee's Data
Attendance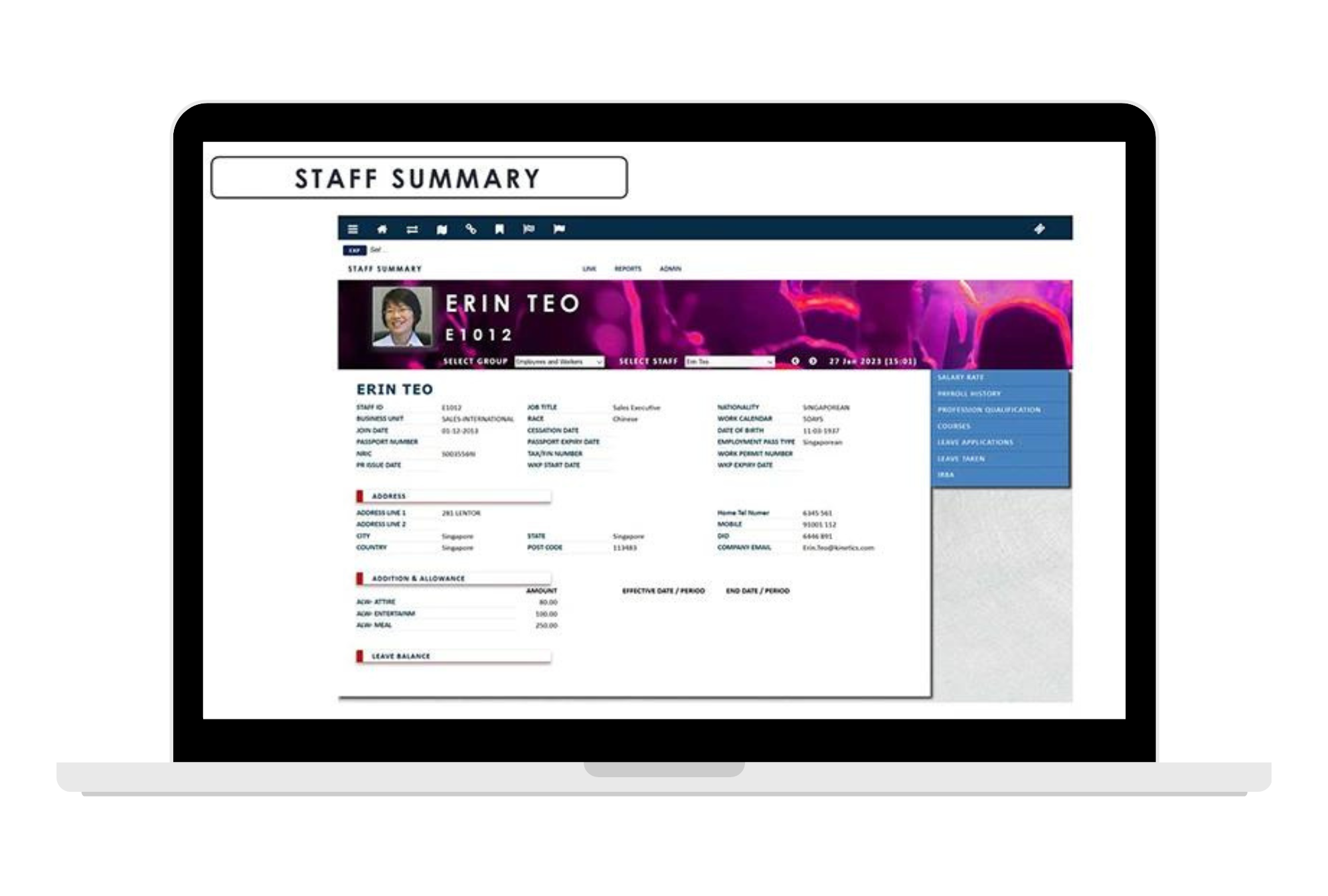 Why choose Globe
3

?

Experience the power of Globe3 Human Resoruce Management module!
Human Resource Management Software FAQs
Empower your business with a motivated and productive workforce using Human Resource Management software.