What Are ERP System Modules?
ERP system modules address specific business processes, serving as integrated components within an Enterprise Resource Planning system, enhancing efficiency, and streamlining operations for cohesive functionality.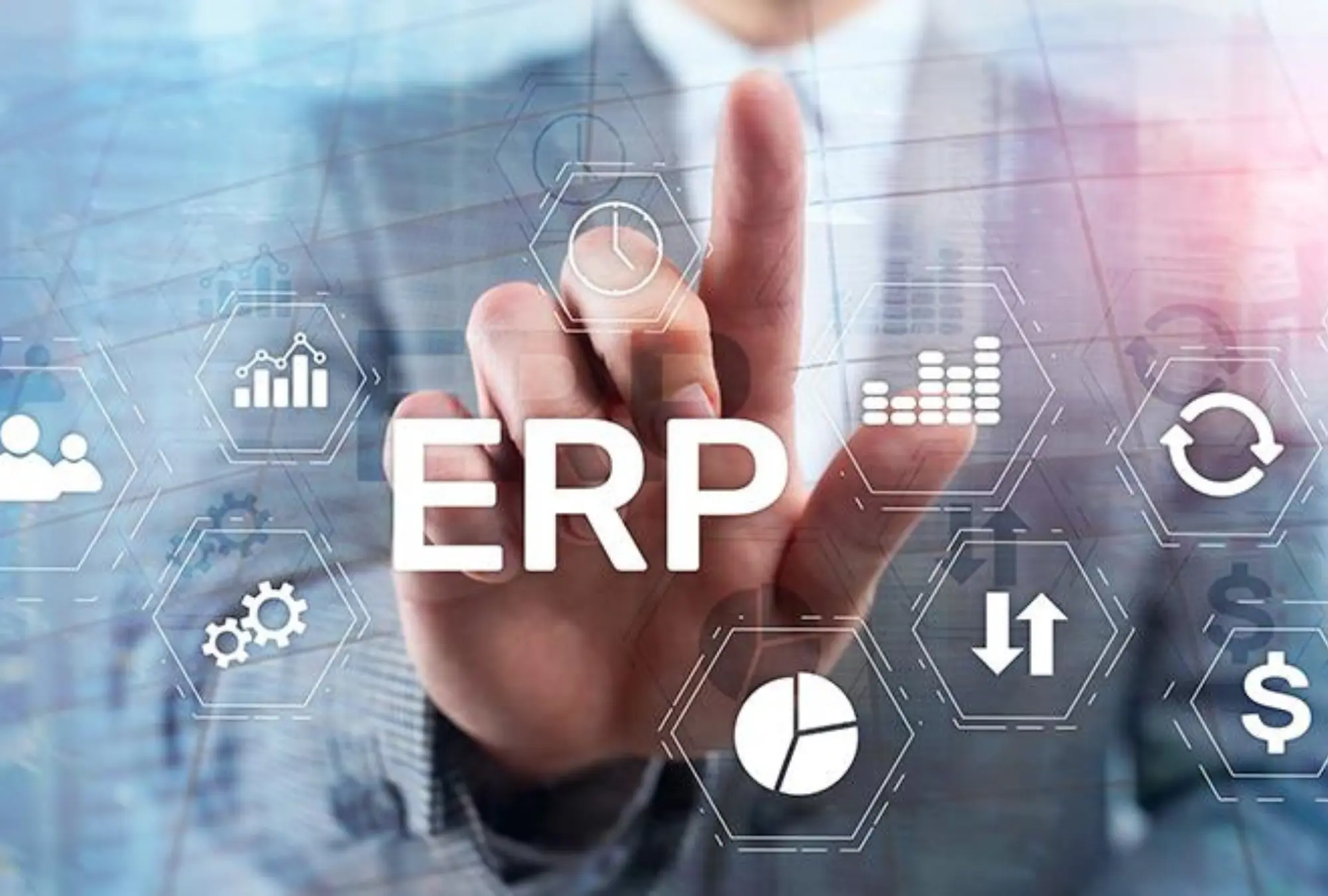 The Benefits of Globe3's ERP Modules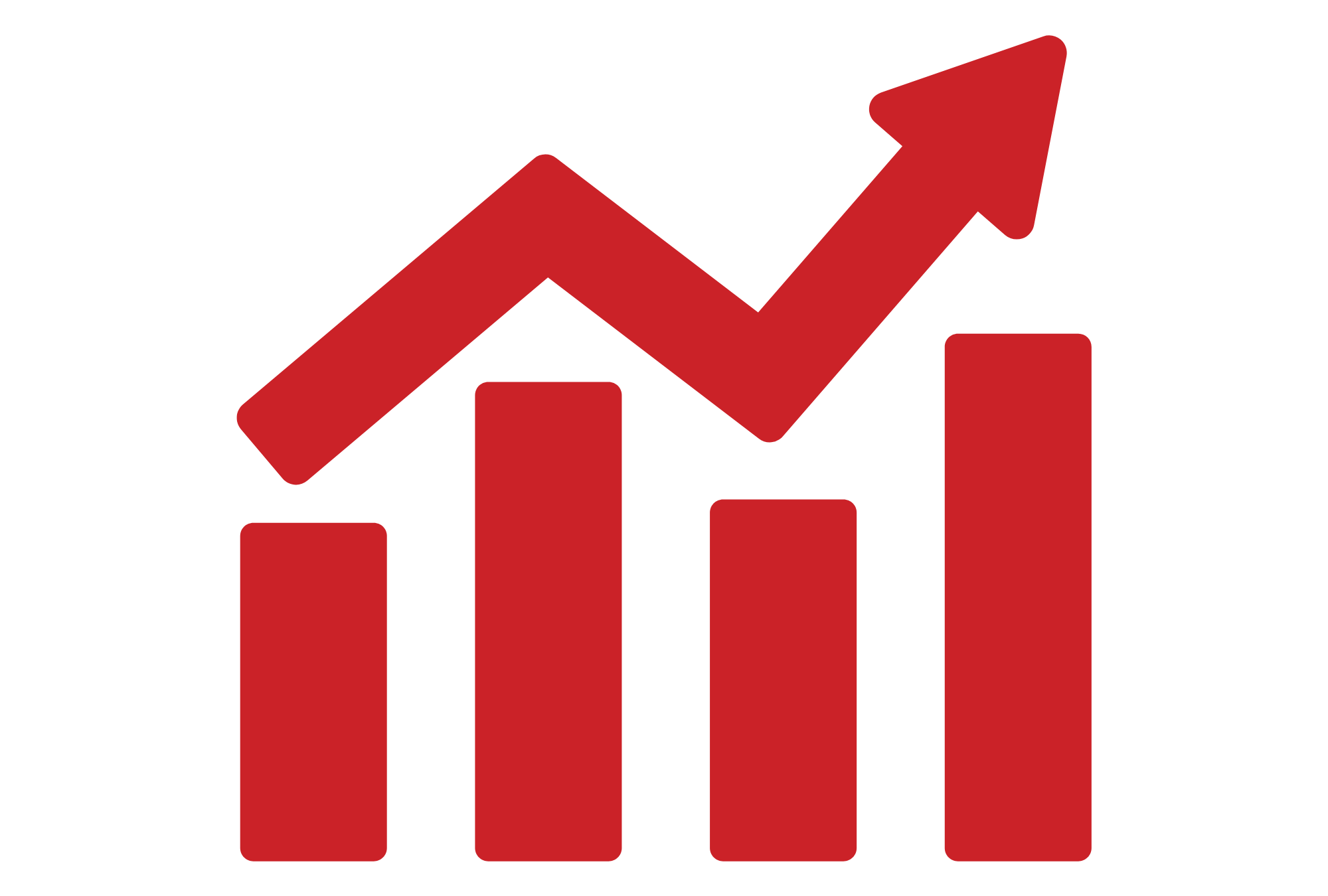 Streamlined Operations
By consolidating all functions into a single system, ERP modules enable streamlined operations, standardized processes, and improved collaboration across departments.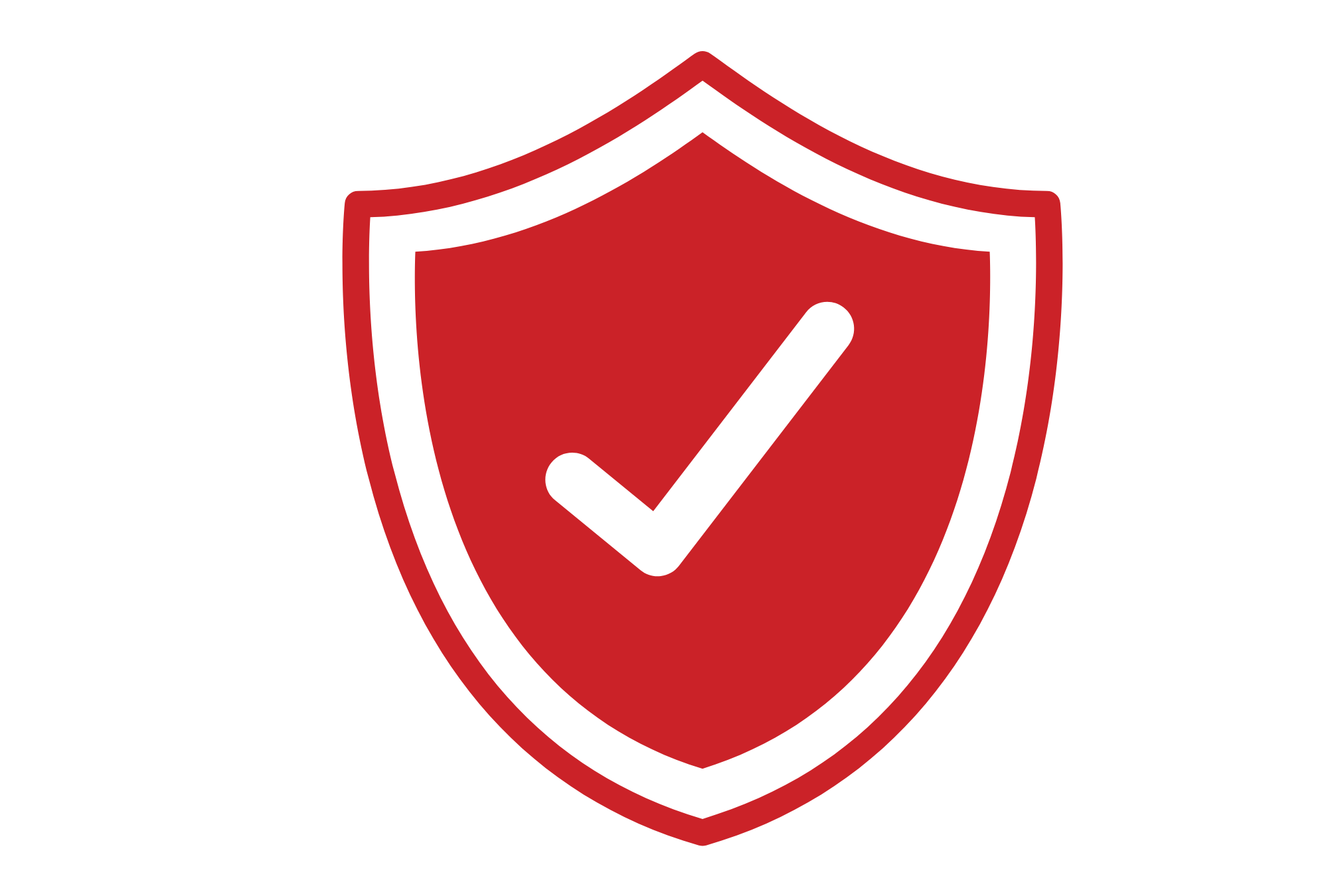 Enhanced Decision-making
ERP modules offer comprehensive data management and reporting capabilities, enabling businesses to make informed decisions based on accurate and real-time information.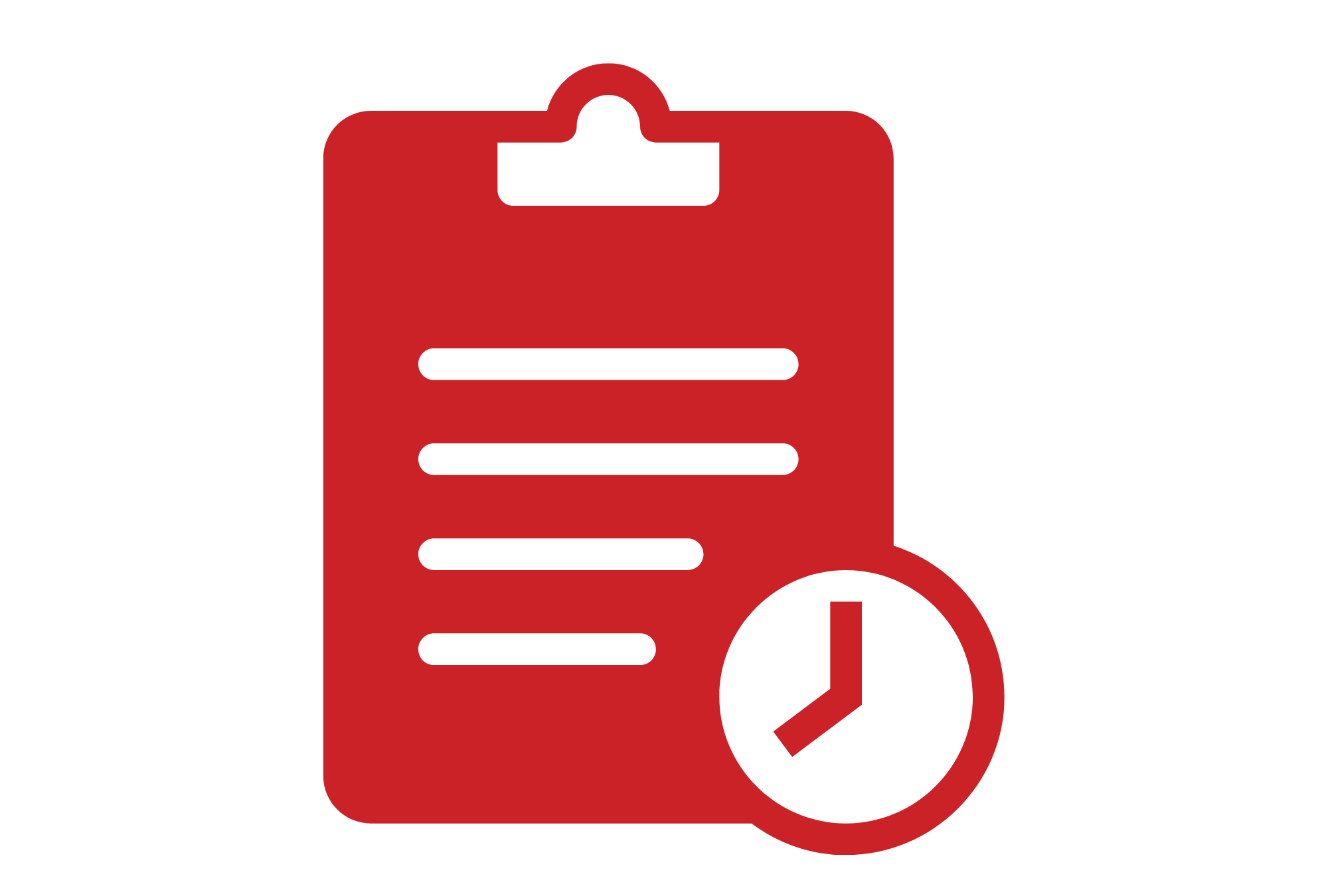 Scalability and Flexibility
ERP modules are designed to be scalable and adaptable to the evolving needs of a business.
What are the common ERP Modules and Their Features?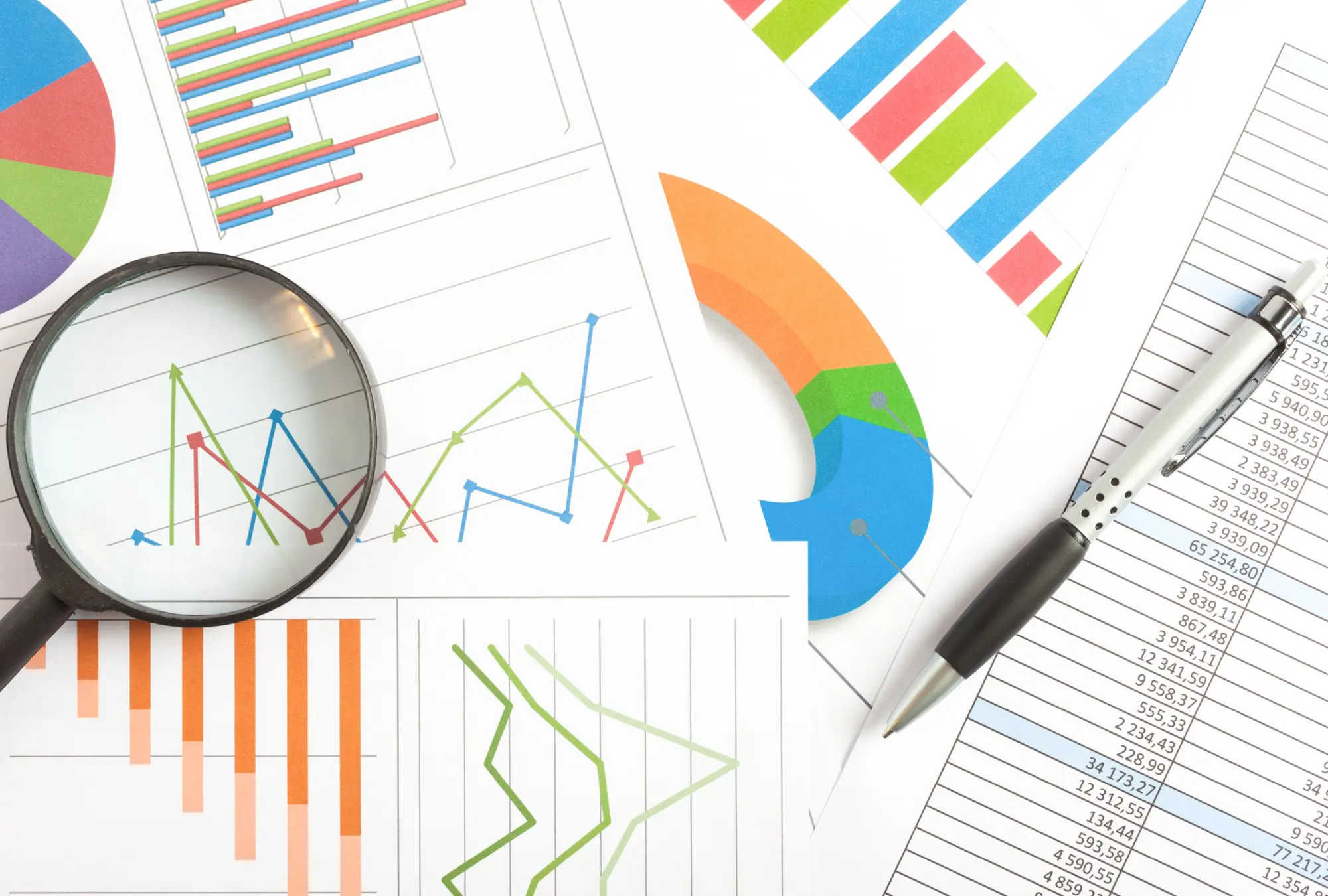 Finance
Globe3 Finance module handles financial processes like accounting, budgeting, and reporting. It streamlines transactions, provides financial insights, and enables better financial management.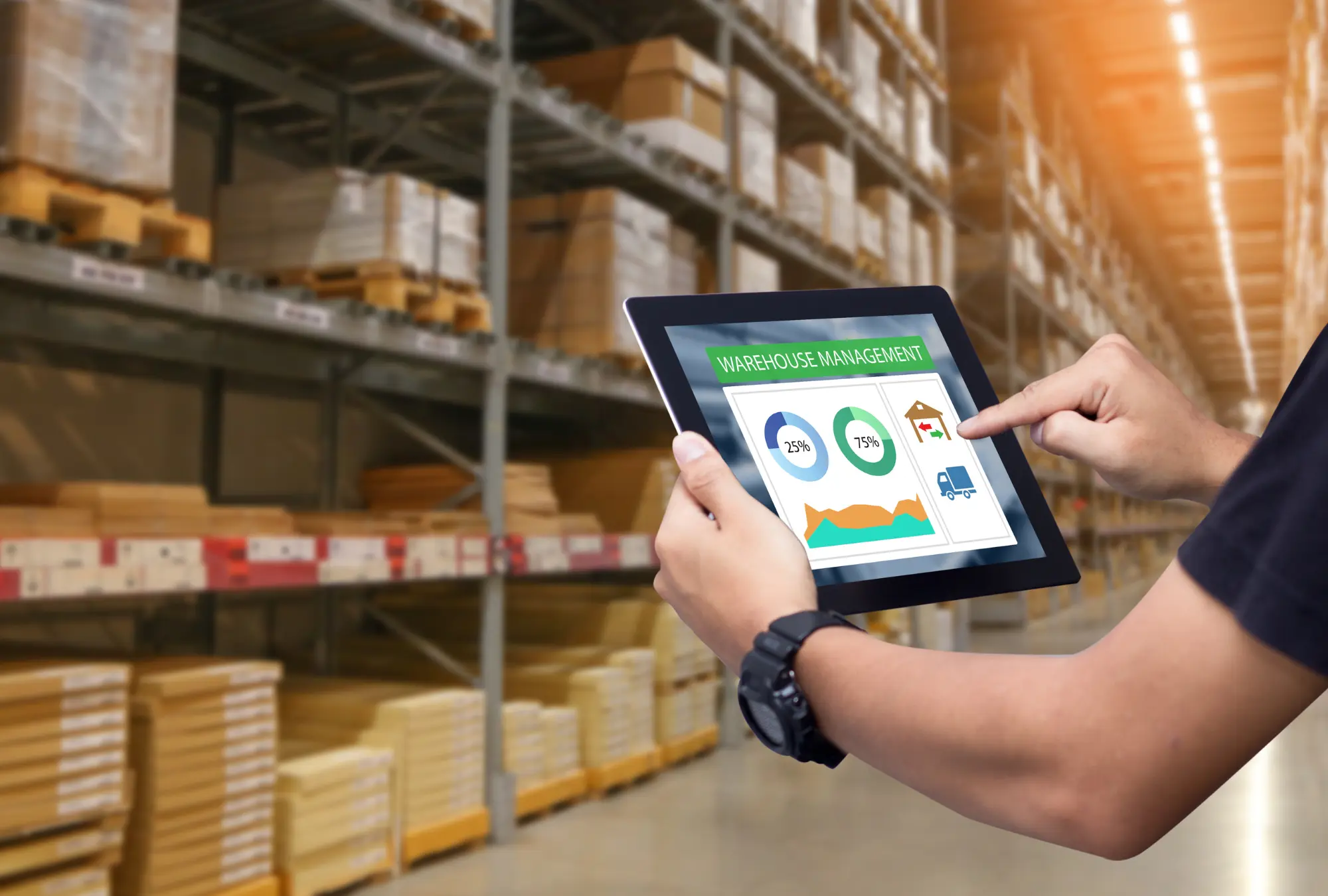 Supply Chain
Globe3 SCM module optimizes supply chain processes, including procurement, demand planning, and logistics management. It ensures efficient inventory control, enhances collaboration, and streamlines the entire supply chain.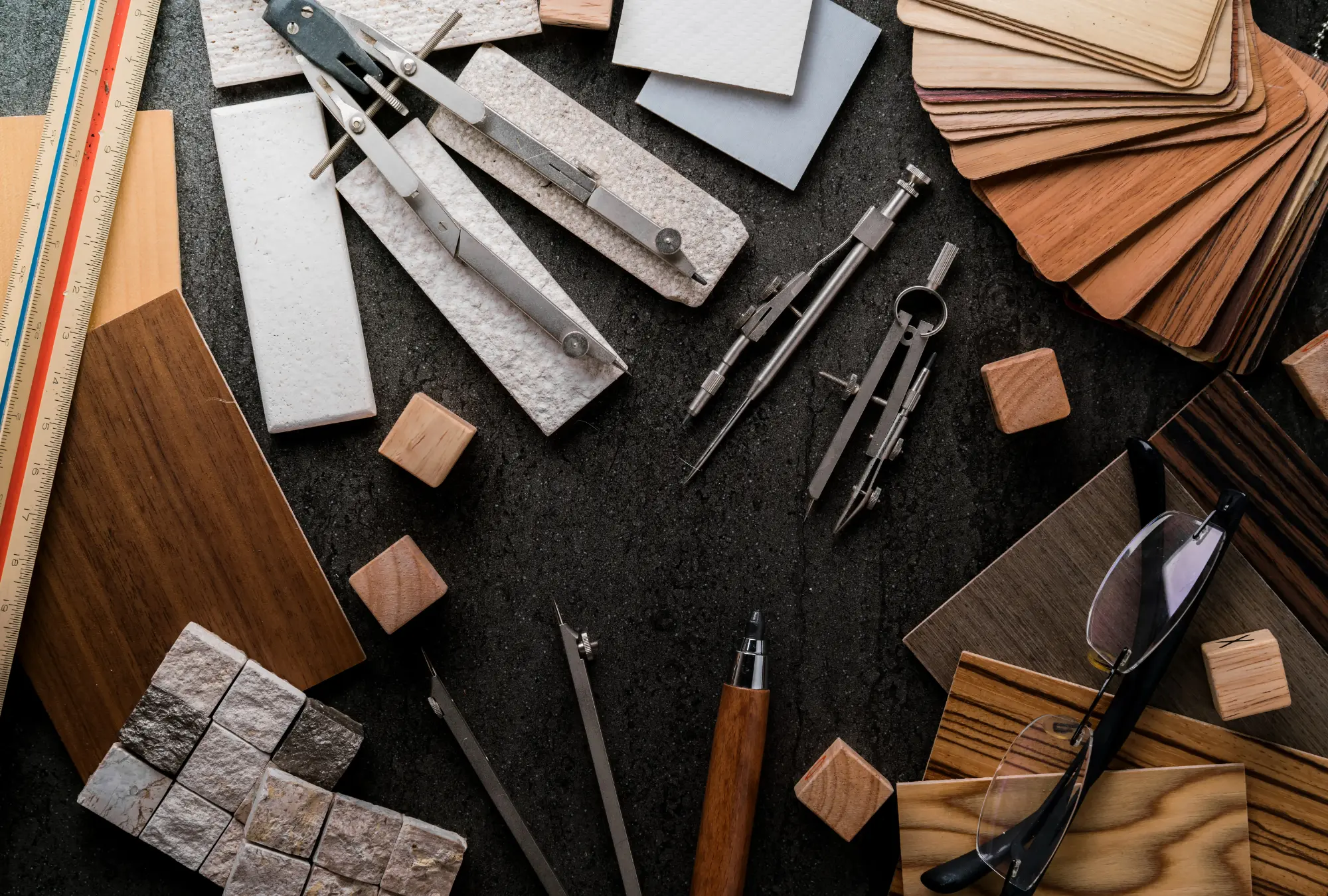 Material Requirement Planning
Globe3 module optimizes inventory and production planning. It ensures efficient material availability, minimizes stockouts, and improves production scheduling.
Management Control
Globe3 MC module helps businesses monitor financial performance, budgeting, cost management, and decision-making. It includes features such as financial planning, budgeting, cost analysis, and variance reporting.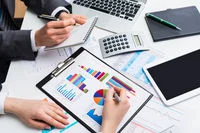 Enterprise Project Management
Globe3 EPM module manages financial transactions, reporting, and analysis. It includes features like general ledger, accounts payable, accounts receivable, financial reporting, and cash management.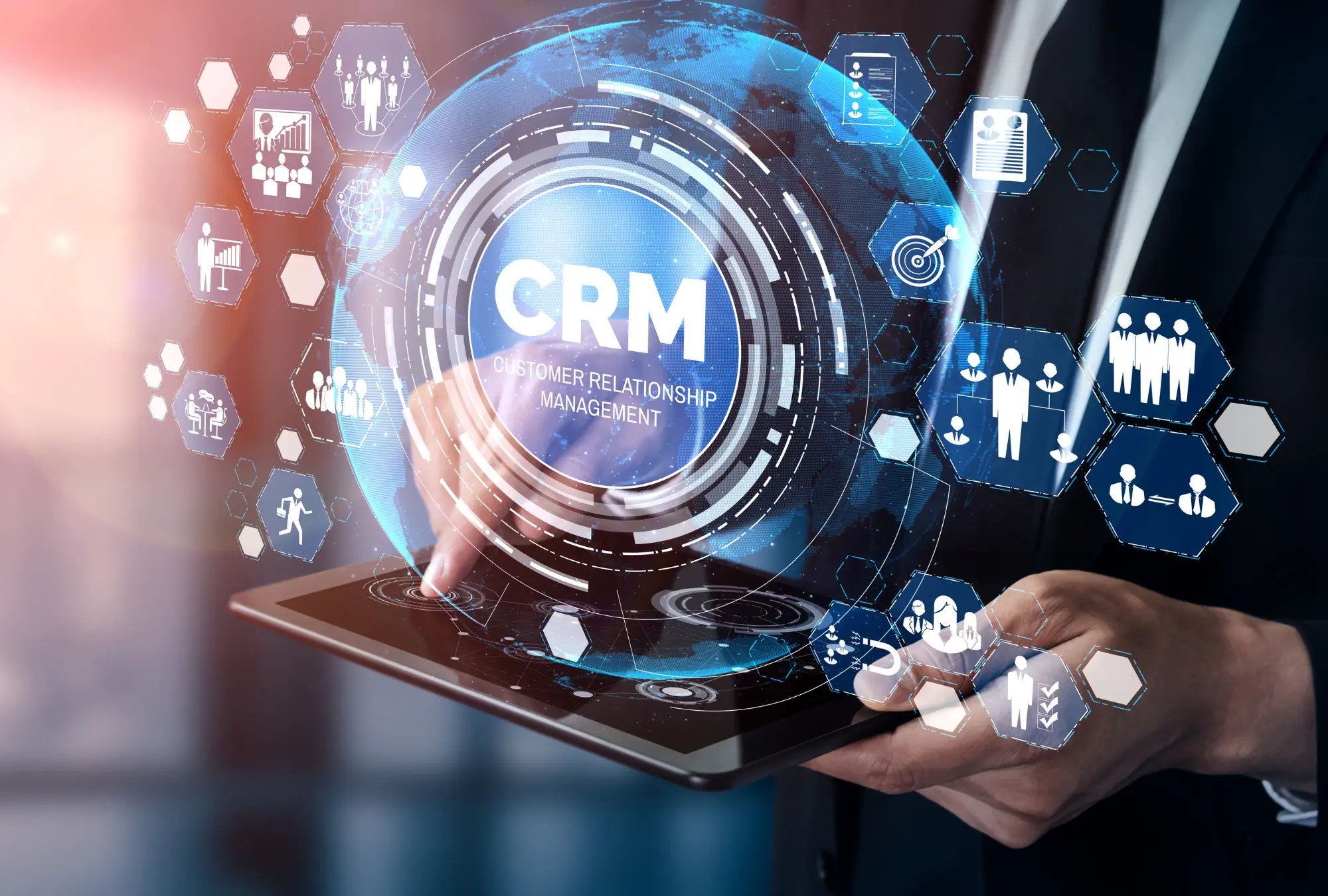 Customer Relationship
Globe3 CRM module helps businesses manage customer interactions and improve customer satisfaction. It includes features like lead management, contact management, sales automation, customer support, and analytics.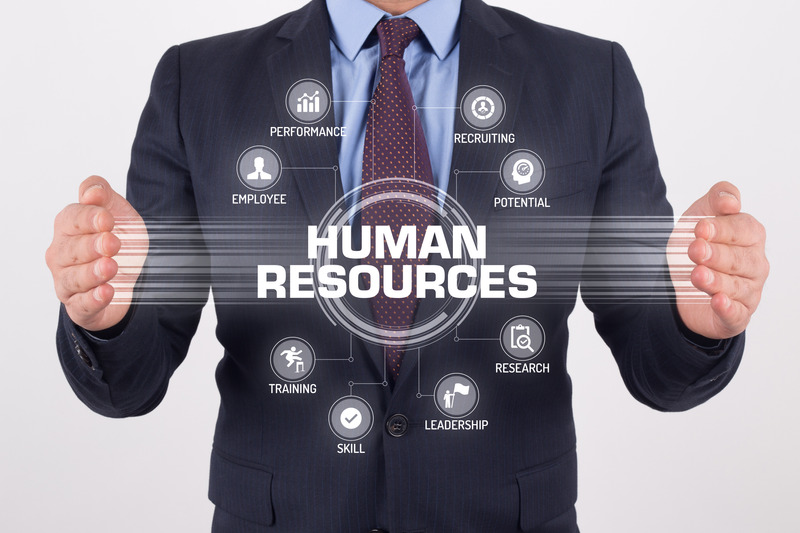 Human Resource
Globe3 HRM module simplifies HR processes, such as recruitment, employee management, performance tracking, training, and payroll.
Choose the right ERP modules

Business Requirements
Understand your specific business needs and pain points. Each department may have unique requirements that should be addressed by the ERP modules.

Scalability and Flexibility
Choose ERP modules that can scale with your business's growth plans and future expansion. The modules should be flexible enough to adapt to your changing business needs.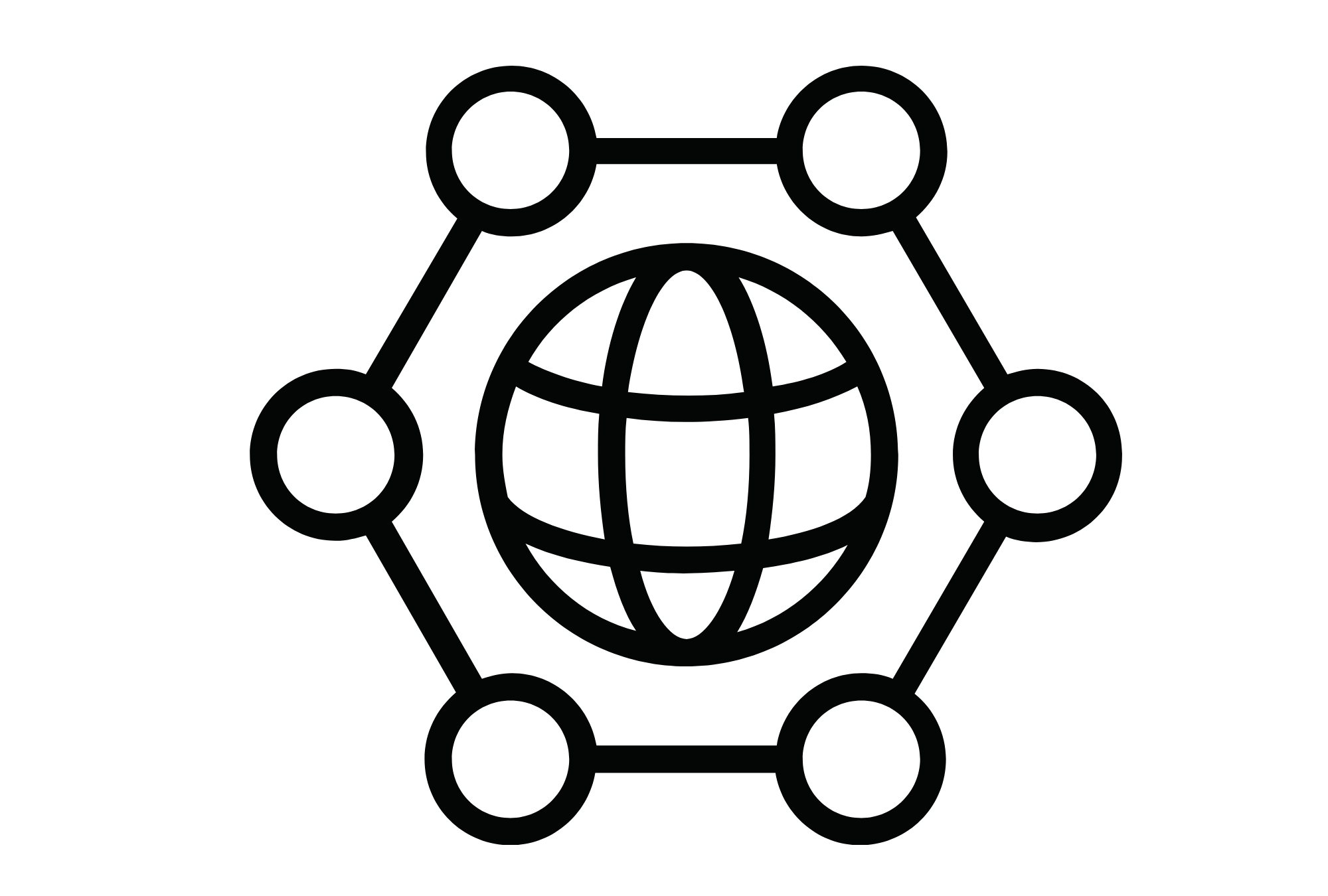 Integration Capabilities
Assess how well the ERP modules integrate with your existing systems and software applications. Seamless integration is crucial for data consistency, streamlined processes, and avoiding data duplication.

Pricing and Total
Cost of Ownership
Evaluate pricing factors including implementation costs, licensing and maintenance fees, and customization expenses when selecting ERP modules. By comparing TCO, considering deployment models and company size, businesses can identify the most cost-effective solution that meets their budget and requirements.

Vendor Reputation
and Support
Consider factors such as implementation process, training resources, and ongoing support. By considering these key points, businesses can select ERP modules that align with their requirements and receive reliable support from a reputable vendor.
Multi Language
Break the barriers of communication with our multi-language capability. Globe3 supports multiple languages, enabling you to effortlessly engage with a diverse workforce and expand your business across international markets.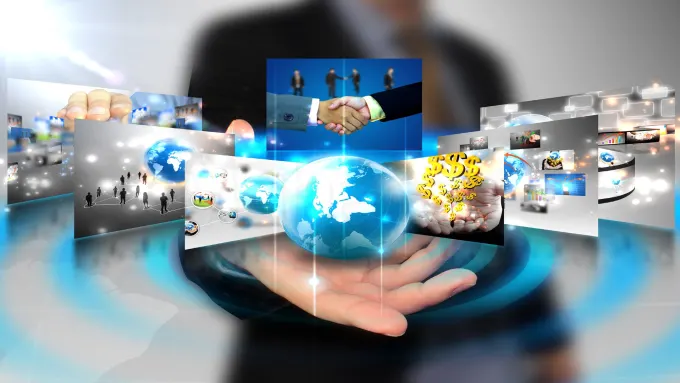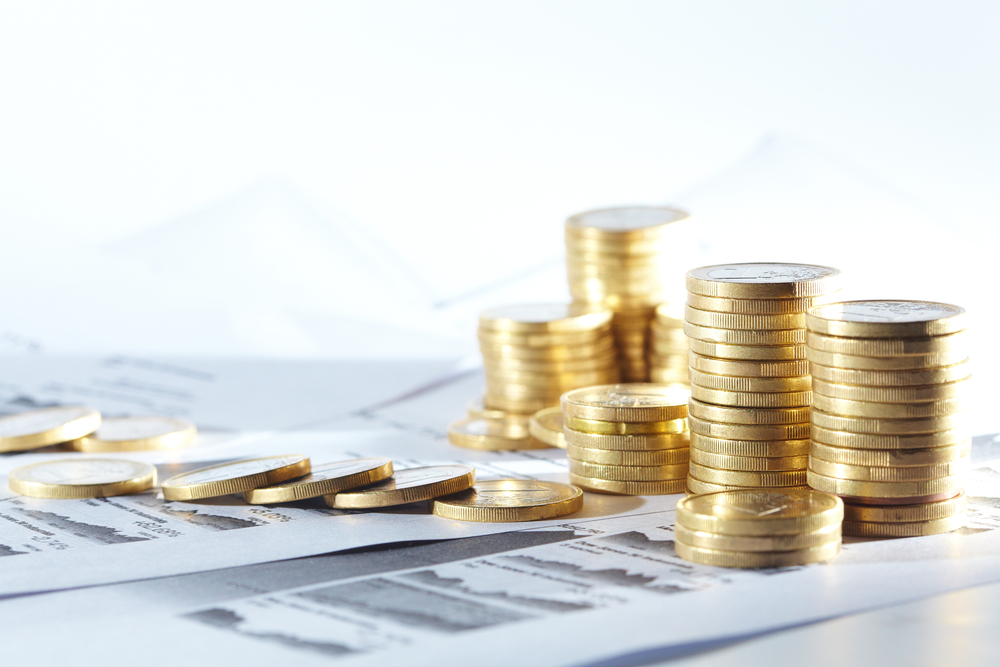 Multi Currency
In a globalized economy, managing multiple currencies can be a daunting task. With Globe3's multi-currency feature, you can easily handle transactions, track financials, and conduct business seamlessly across borders, eliminating the complexities associated with currency conversions.
Multi Company
Whether you have one company or multiple entities under your umbrella, Globe3 has got you covered.
Our software allows you to manage multiple companies within a single platform, providing you with a centralized view of your operations, consolidating data, and simplifying reporting.