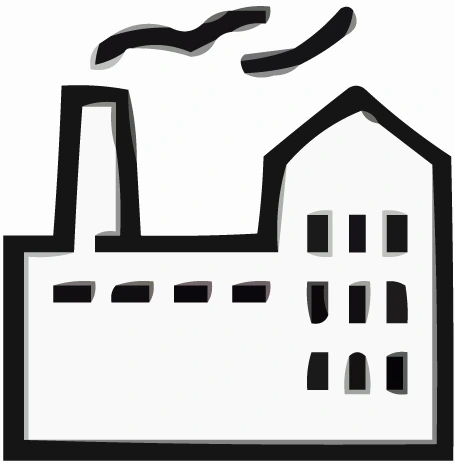 Industry Overview
Manufacturing is a complex and dynamic industry that requires companies to be agile and efficient to remain competitive. From dosm.gov.my, manufacturing contributes at least 23.4% (around RM 364.52 billion) of Malaysia's total gross domestic product (GDP), and it plans to grow to 50% for years to come in the manufacturing sector. Thus, Enterprise Resource Planning ( Globe3 ERP) software is an essential yet powerful tool that can help manufacturers to streamline and optimize their operations, enabling them to achieve greater efficiency, accuracy, and flexibility.
Globe3 Manufacturing Software
offers solutions for manufacturing-related businesses as follows:
Production Planning
– Material Resource Planning (MRP)
– Bill of Material (BOM)
– Machine Capacity Planning (MCP)
– Material Planning Process
– Rescheduling Proposal
– Multi-factory Scheduling
Progress Management
– Real-time Reporting
– Real-time Comparison between planned and actual progress
– Production Planning, Routing, Calendar
– Set Up Key Deadlines
Site Management
– Job Order
– Work Order
– Machines
– Work Centres
Customers In This Industry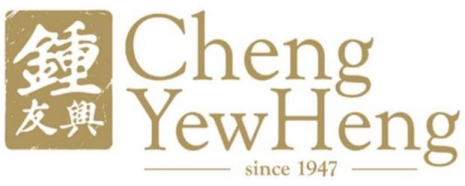 Cheng Yew Heng
(Since 2017)

Aslan Pharma
(Since 2014)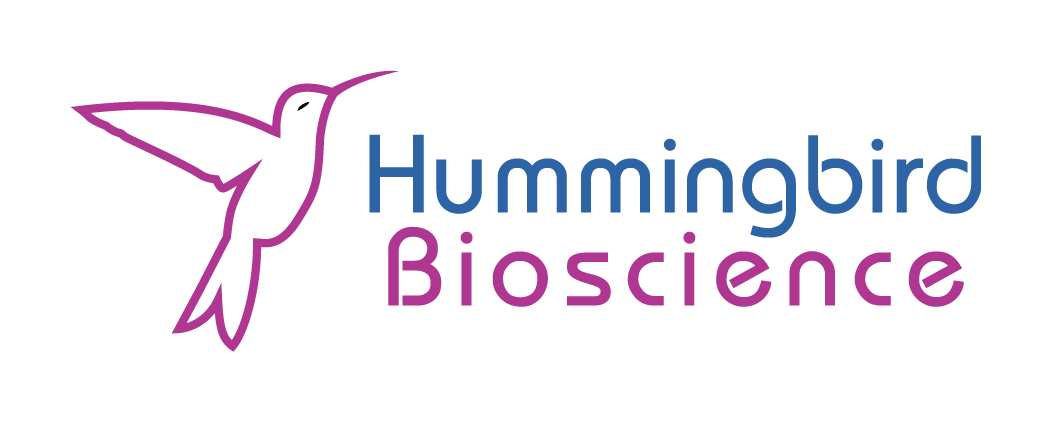 Hummingbird Bio. Sci.
(Since 2020)

Pteris Global
(Since 2017)

Showy
(Since 2014)

OXTI Corporation
(Since 2019)
Industry Leading Solutions
Globe3 Material Requirement Planning modules help a manufacturing company keep efficient track of inventory management, supply chain, maintenance, equipment performance tracking, procurement and other running costs that do not appear on the daily balance sheet. Thus, Globe3 ERP solutions can assist your manufacturing company in streamlining all of these incredible benefits together and boost your productivity level to its potential.
Why Globe3 Manufacturing Software?