What is Inventory Management?
Inventory management is the process of overseeing and controlling a business's inventory to ensure that stock levels are appropriate for customer demand while minimizing the costs associated with holding excess inventory.
It's essential for businesses of all sizes to avoid stockouts and overstocking, which can lead to lost sales and increased costs.
By managing inventory effectively, organizations can maximize profits by ensuring that the right products are available at the right time, while minimizing costs.
The Benefits of Inventory Management Solution
Enhanced Efficiency and Accuracy

Track inventory levels in real-time, which helps to ensure that you have the right amount of stock on hand to meet customer demand.

Scalability and Growth

Automate many of the manual processes involved in managing inventory, such as generating purchase orders and tracking stock levels.

Cost Reduction

Save on storage, labor costs associated with managing inventory and make better purchasing decisions, and negotiate better prices with suppliers.
Why do you need a better Inventory Management System?
Managing your inventory effectively is essential for maximizing profits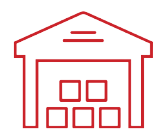 Stock-outs and Overstocking
Stockouts occur when a company depletes its product inventory, resulting in a supply shortage. In both cases, the outcomes include reduced sales and increased costs.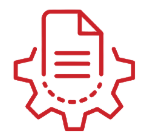 Manual Processes
Manual processes for inventory management, such as spreadsheets and paper-based systems. These processes can be time-consuming and prone to errors.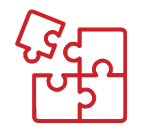 Lack of Visibility
Without real-time visibility into inventory levels and movement, businesses may struggle to make informed purchasing and inventory management decisions.
Globe3 Inventory Management System
Key Features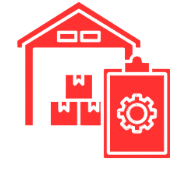 Inventory Tracking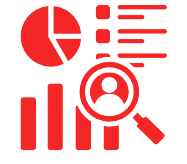 Reporting & Analytics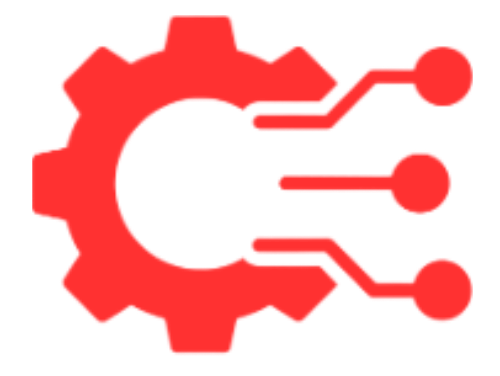 Integration Capabilities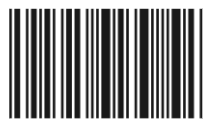 Barcode Management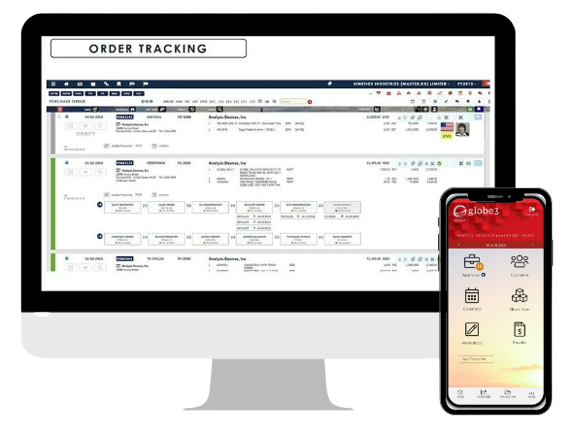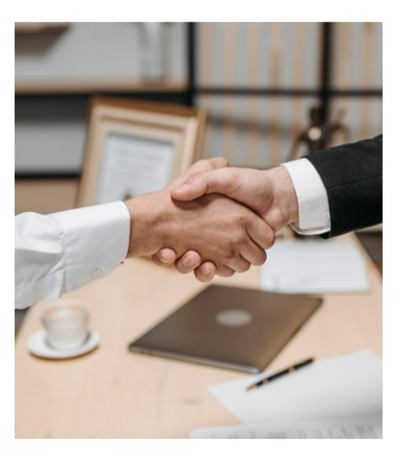 Why choose Globe3 ERP ?
Globe3 is a customizable, all-in-one, cloud-based, scalable, and cost-effective system that can help businesses streamline their operations, improve efficiency, and achieve their goals.
FAQs
Frequently asked questions about our software solutions
Need An ERP Solution?
If you have any questions, please do not hesitate to contact us and we will get back to you shortly.
Contact Us